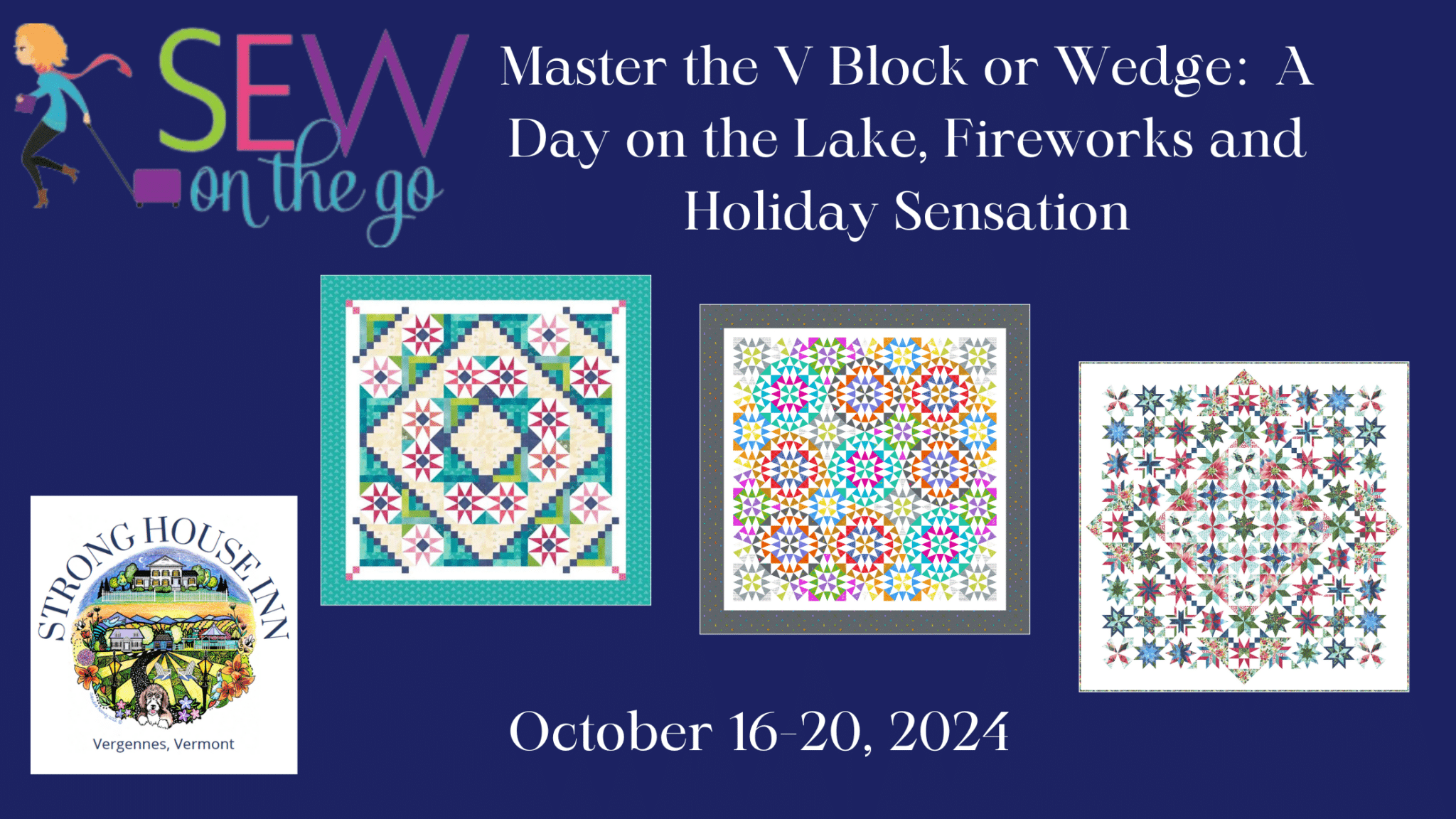 RETREAT DETAILS
Single, Double, Triple Rates includes; 4 Nights of Hotel Lodging, Quilt Instruction, Sewing Room Fee, and Meals: 4 dinners, 4 breakfasts and 3 lunches.
Alcohol is not included but can be purchased for an additional charge.  All alcohol consumed in public places around the Inn, MUST be provided by the Strong House Inn.  If you bring alcohol on property, you may enjoy it in your room only.  This is a Vermont law and a condition of our liquor license.  Please note, we hate being the "bad guy" but we will enforce this policy out of fear of losing our license.  Thank you for understanding.
Required Patterns and Tools are an additional charge.  However, they will be available at the retreat for a 15% discount.
You will receive your supply list and pre-cutting instructions one to two months prior to the retreat.
SEWING ROOM ARRIVAL: Arrival is between 1pm-3pm on Wednesday, October 16, 2024.
INN CHECK-IN: Hotel check-in will take place at 3pm or as rooms become available.
INSTRUCTION BEGINS: Instruction begins at 4pm on  Wednesday, October 16, 2024
HOTEL CHECK-OUT: Hotel check-out will be at 10am on Sunday, October 20, 2024.
SEWING ROOM BREAKDOWN:  Sewing room breakdown will begin at 11am, on Sunday, October 20, 2024 and must be completed by Noon.
2023 RATES
Single: Queen – $1300 – Spouse can be added for an additional fee.
Double: Queen with a Twin Daybed – $1050 per person
PROJECTS:
Description: Choose from Michelle's Day at the Lake, Fireworks or Holiday Sensation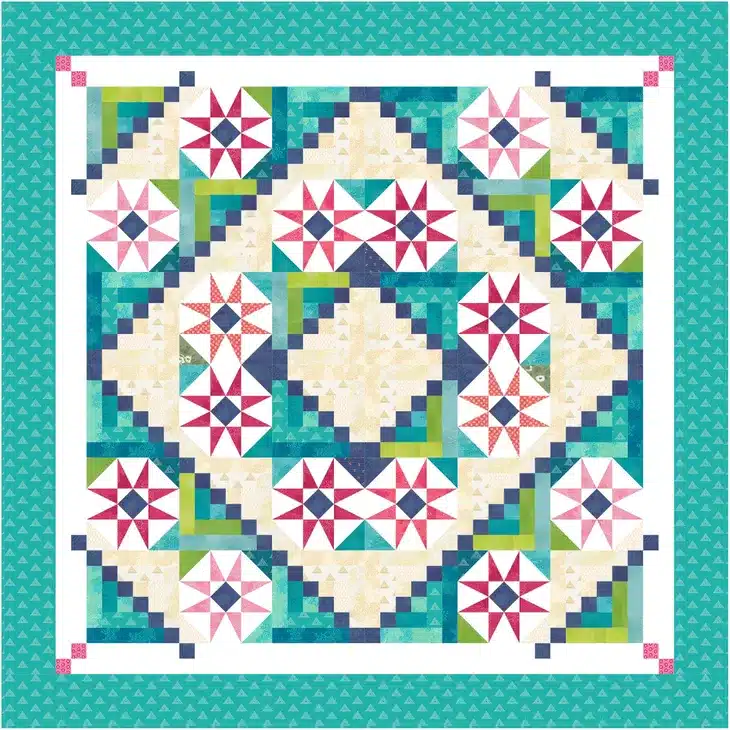 A Day at the Lake –  When designing this quilt, Michelle was inspired by her Oma's Summer Quit that she inherited from my Oma.   A Day in the Lake is light and airy and makes you think of the wind blowing off the Lake on a Summer day.  It is a mix of Peak and Spike (V Star Block) and Chained Log Cabin Blocks that create a lot of movement.   It is a fun and fast way to use a Fat Quarter Bundle of mixed prints.  Low Volume fabrics that traditionally come in the larger Fat Quarter Bundles are utilized in this great pattern.  Three sizes to choose from and requires Pattern and the following Studio 180 Design Tools: V Block and Tucker Trimmer.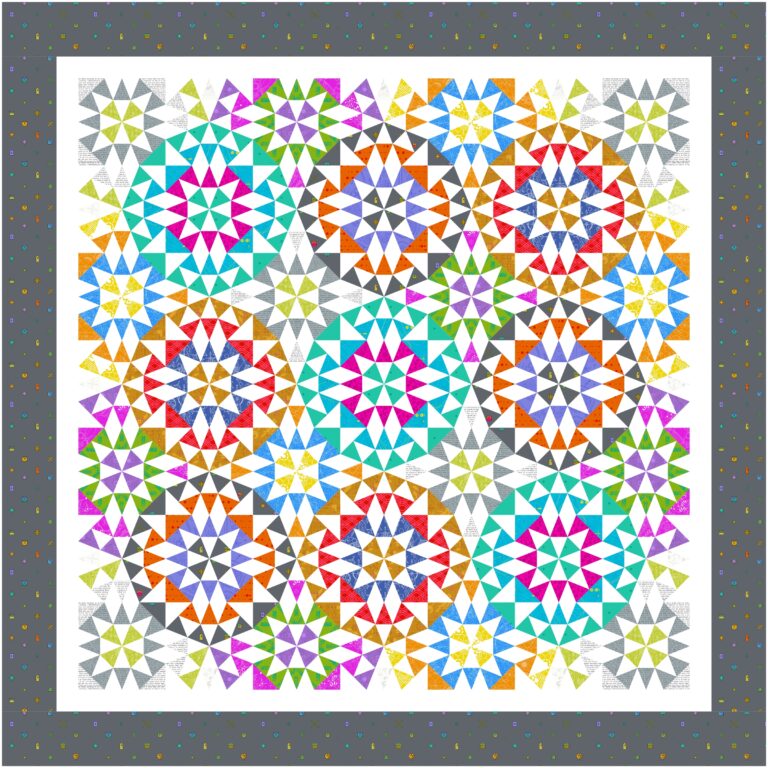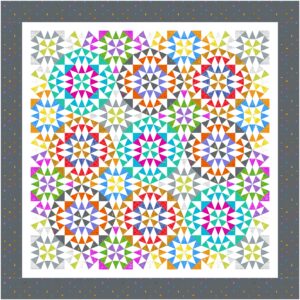 Fireworks – Releasing Spring 2024 – Features an intertwined Starburst Wedges Stars.  Great for an Intermediate quilter who likes to stay organized.  Fabulous for those tone-on-tones you have been collecting.  Michelle will take you through color placement and some great tips for staying organized.  Two sizes to choose from and requires Pattern and the following Studio 180 Design Tools: Wedge Star and Tucker Trimmer III.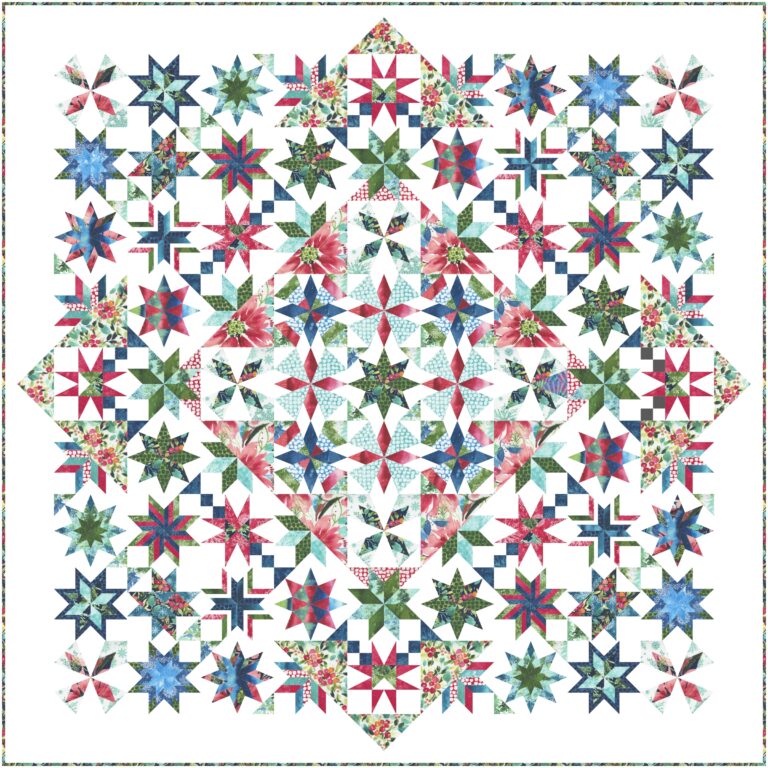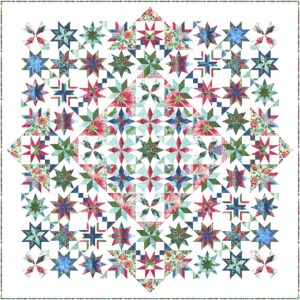 Holiday Sensation – The 3rd in Michelle's Holiday Medallion Series.  This Block of the Month/Technique Building Series features the Studio 180 Design Wedge Star, Rapid Fire Lemoyne Star, V Block and Tucker Trimmer. The series offers over 15 different techniques for the Wedge Star and V Block.  This is a challenging quilt, but a perfect project for a 4-Night retreat.
RETREAT POLICIES  
DEPOSIT: A non-refundable $250.00 deposit is required to reserve your space. A check can be mailed to us at Strong House Inn, 94 W Main Street, Vergennes, VT. 05491
FINAL PAYMENT: Will be due 90 days in advance of the retreat. Checks are preferred; however, we accept most credit cards as well for your convenience.
CANCELLATION: We realize emergencies can occur, however, this can leave a space that may not be able to be filed. Notice must be received 90 days in advance of the start of the retreat.  There will be a $50 cancellation fee for canceling between when you book and the 90 day mark.
If you absolutely cannot attend, please try to find your own replacement.
If that's not possible, you may check with Amy to see if there is a wait list.
In the event that we are able to fill your space, from the waiting list, and we have met our minimum requirement of attendees, a refund (minus a $50 Administration fee and any other costs incurred) will be considered.

This retreat is limited to 12 people…Book Today!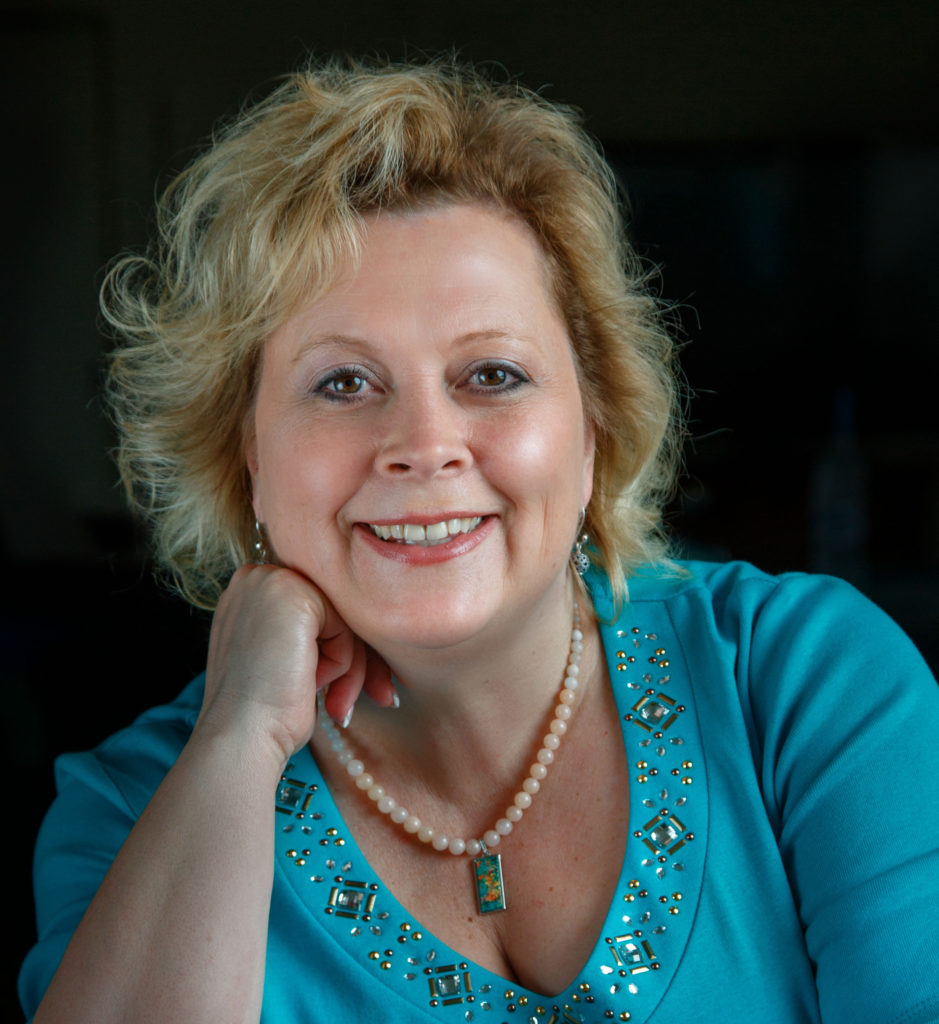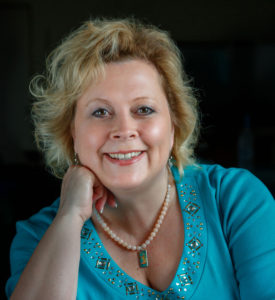 Retreat Instructor: Michelle Renee Hiatt of Sew on the Go
Michelle has been sewing since before she can remember, and fell in love with quilting over 25 years ago.  Michelle Renee is a certified Professional Process Expert (LSSMBB); she uses her process improvement techniques and applies them to her quilting and teaching others how to simplify their piecing while improving the quality of their quilt making. Michelle Renee teaches throughout the United States at National Quilt Shows and Retreats!
Michelle Renee is the designer for her own pattern line Sew On The Go and her designs have appeared in several international Quilting Magazines. Additionally, she is a Certified Instructor for Studio 180 Design and many of her patterns have been published in their Modern 180 pattern line.
Michelle Renee is known for her humor, enthusiasm and encouragement!