Dates: Wednesday to Sunday, October 4-8, 2023
Cost:  $890 ppdo / $1112 so
Extra Nights can be added for $125 ppdo/ $162.50 so
TO BOOK YOUR RETREAT:
Go to our website HERE and select the dates you wish to book

Click the + sign next to special rates and enter one of the following codes:
Single Occupancy: glimmersngl
Double Occupancy: glimmerdbl
****For double occupancy, have one person register and enter the second guests name and contact information in the "Additional Guests" section so that we can add them separately.
***PLEASE NOTE:  OUR ADIRONDACK, SEASIDE, PLANTATION AND VERMONT GUESTROOMS ARE NOT PART OF THE RETREAT PACKAGE.  HOWEVER, IF THEY ARE AVAILABLE, AND YOU WOULD PREFER TO BOOK ONE OF THOSE PARTICULAR ROOMS, THEY ARE AVAILABLE FOR AN UPGRADE OF $50 PER NIGHT IN ADDITION TO THE RETREAT PACKAGE.
Your Quilt Retreat Includes:
4 nights lodging
ALL MEALS ARE INCLUDED (4 casual dinners,  4 breakfasts, 3 lunches, 3 afternoon teas)
Sewing room set-up,
teacher fee
taxes
*Cancellation Policy – Deposits will be refunded, less $25.00 processing fee, if notification is received 2 months before the seminar. If you need to withdraw after that date, we will make every attempt to fill your spot so that a refund can be made.
Description – Stars that Glimmer
Choose from one of three projects that feature fabulous stars quilts.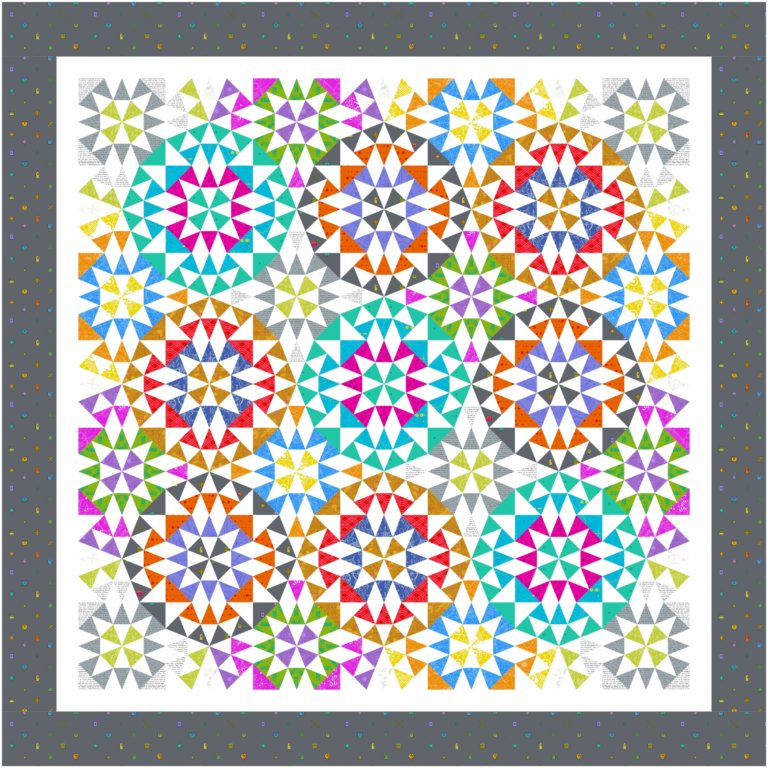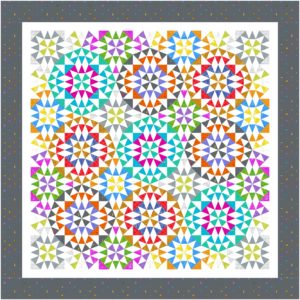 Tangles – Soon to be released – Features an intertwined Starburst Wedges Stars.  Great for an Intermediate quilter who likes to stay organized.  Fabulous for those tone-on-tones you have been collecting.  Michelle will take you through color placement and some great tips for staying organized.  Two sizes to choose from and requires Pattern and the following Studio 180 Design Tools: Wedge Star and Tucker Trimmer III.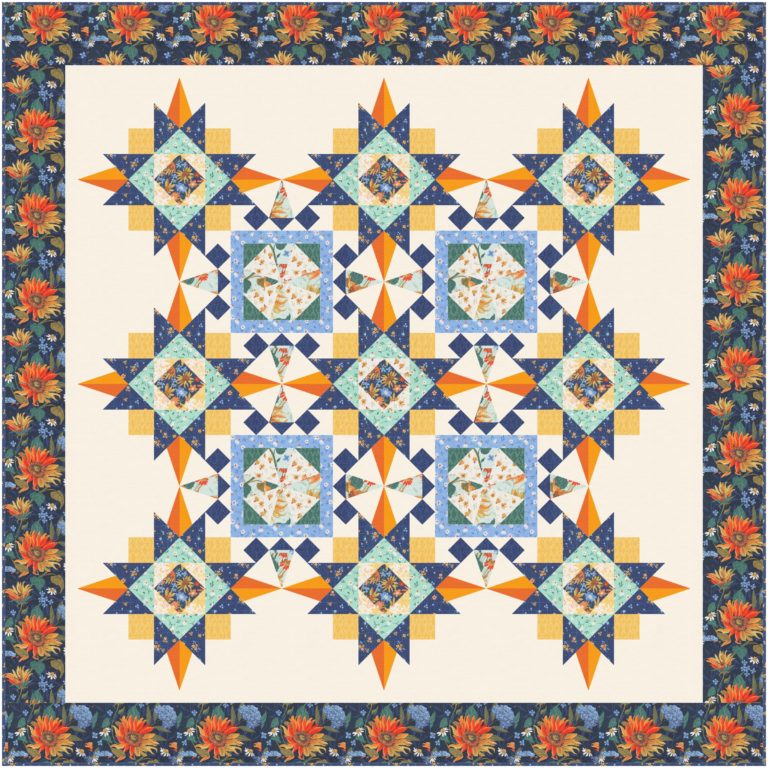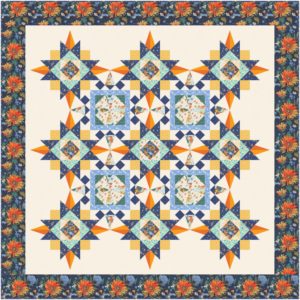 Majestic Glimmer – Soon to be released – A fabulous combination created by the Majestic Splendor and Spectacular Glimmer blocks.  Great skill builder quilt, perfect for a retreat and an Intermediate quilter.  This is a fantastic quilt to select a beautiful border, mix in a few small/medium scale coordinates and some solid/tone-on-tone for a great quilt.  Four sizes to choose from and requires Pattern and the following Studio 180 Design Tools: Corner Beam, Square Squared, Corner Pop and Tucker Trimmer.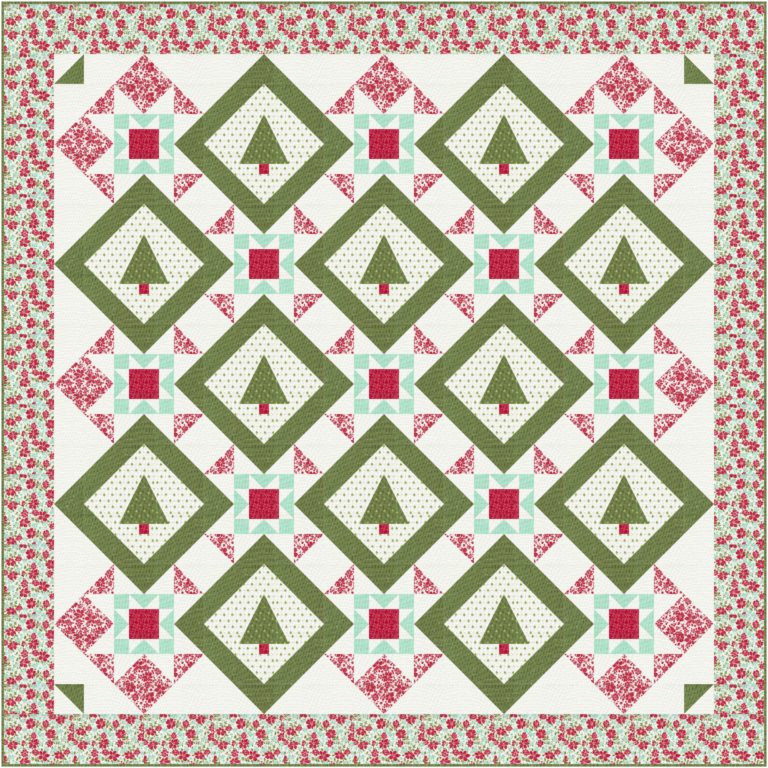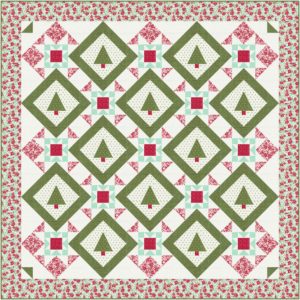 Comfort and Joy – Soon to be releases A fabulous Holiday Quilt that features the Comfort Star and Evergreen Joy Blocks.  Quick and great for a confident Beginner.  Three sizes to choose from and requires Pattern and the following Studio 180 Design Tools: Tucker Trimmer, Wing Clipper and V Block.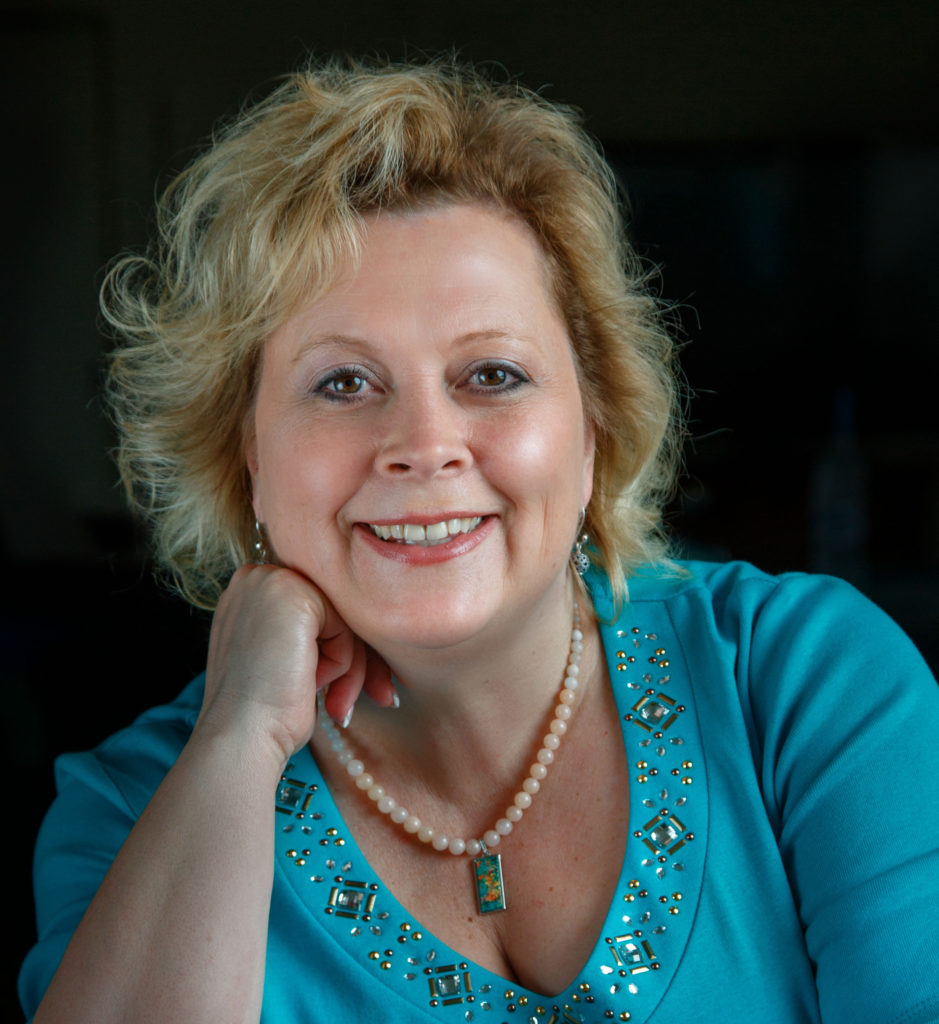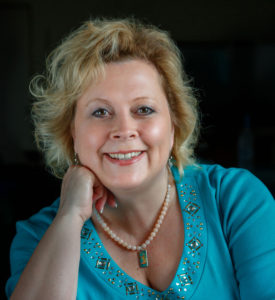 About Michelle Renee Hiatt
Michelle Renee is passionate about quilting. She started her love affair 20+ years ago in the 1990s. Michelle Renee is a certified Professional Process Expert (LSSBB); she uses her process improvement techniques and applies them to her quilting and teaches others how to simplify their piecing while improving the quality of their quilt making. Additionally, Michelle Renee is a certified Studio 180 Design Instructor, trained by Deb Tucker, and designs for Modern 180. Michelle Renee's designs are featured in Fon & Porter's Love of Quilting Magazine, Quilter's Newsletter and Modern Quilting Unlimited Magazine. Furthermore, Michelle Renee teaches throughout the northeast, including at American Quilt Society's Quilt Week. She is known for her humor, enthusiasm and encouragement! By the end of any of Michelle Renee's classes you will become more at ease with your quilt piecing and find yourself stress-free. She can be reached on her website at www.Sewonthego.net.