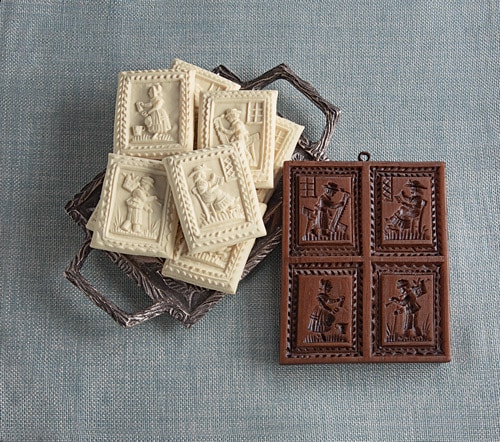 Join the Strong House Inn in welcoming Connie Meisinger in partnership with House on the Hill Cookie Molds to Vergennes for an all inclusive cookie molding extravaganza! Whether you are a Springerle expert or will be making molded cookies for the first time, join us for a fun filled weekend of cookie making, tradition and friends!
DATES:  Thursday, September 21 to Sunday, September 24, 2023
COST: $720 per person for Double Occupancy / $905 per person for Single Occupancy
(includes 9% Vermont Meals & Lodging Tax)
Fill out THIS form to confirm your attendance!
RETREAT INCLUDES:
Three nights lodging (Thursday, Friday & Saturday)
Three full breakfasts (Friday, Saturday & Sunday)
Meet & Greet reception upon arrival (Thursday)
One Lunch (Saturday)
Two Dinners (Friday and Saturday)
Event Room Set Up with Cookie Molds and Tools to play with
Instructor Fees
Shelburne Museum Tour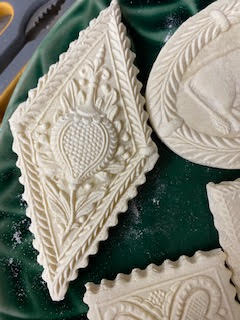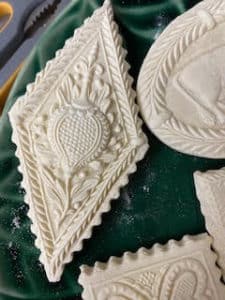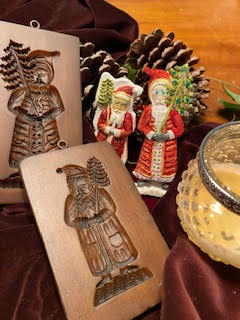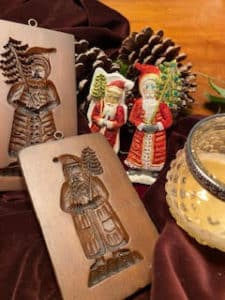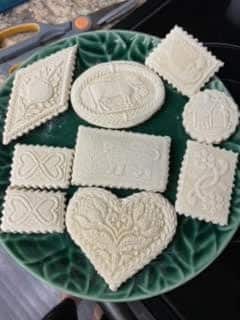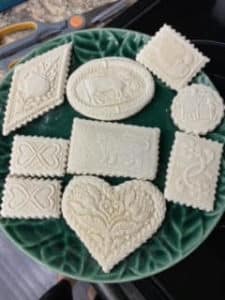 Springerle is a type of South German biscuit or cookie with an embossed design made by pressing a mold onto rolled dough and allowing the impression to dry before baking. This preserves the detail of the surface pattern. While historical molds show that springerle were baked for religious holidays and secular occasions throughout the year, they are now most commonly associated with the Christmas season.
The name springerle translates literally as "little jumper" or "little knight", but its exact origin is unknown. It may refer the popular motif of a jumping horse in the mold, or just to the rising or "springing up" of the dough as it bakes. The origin of the cookie can be traced back to at least the 14th century in southwestern Germany and surrounding areas, mostly in Swabia.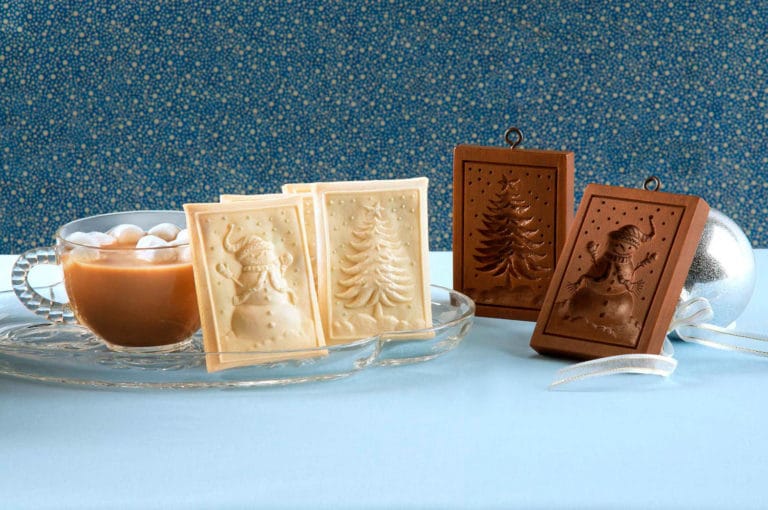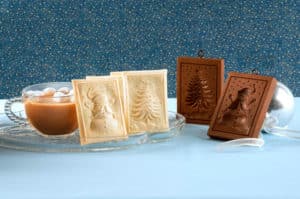 Schedule:
Thursday:
Arrive between 3pm and 5pm
5pm Meet & Greet reception with Connie and a history of Springerle Molds
---
Friday:
Behind the scenes tour of the Shelburne Museums collection of cookie and food molds
Make Springerle and speculaas dough,
Mold cookies for baking and drying overnight
---
Saturday:
Bake cookies, paint cookies,
---
Sunday:
Answer any final questions and finish up projects,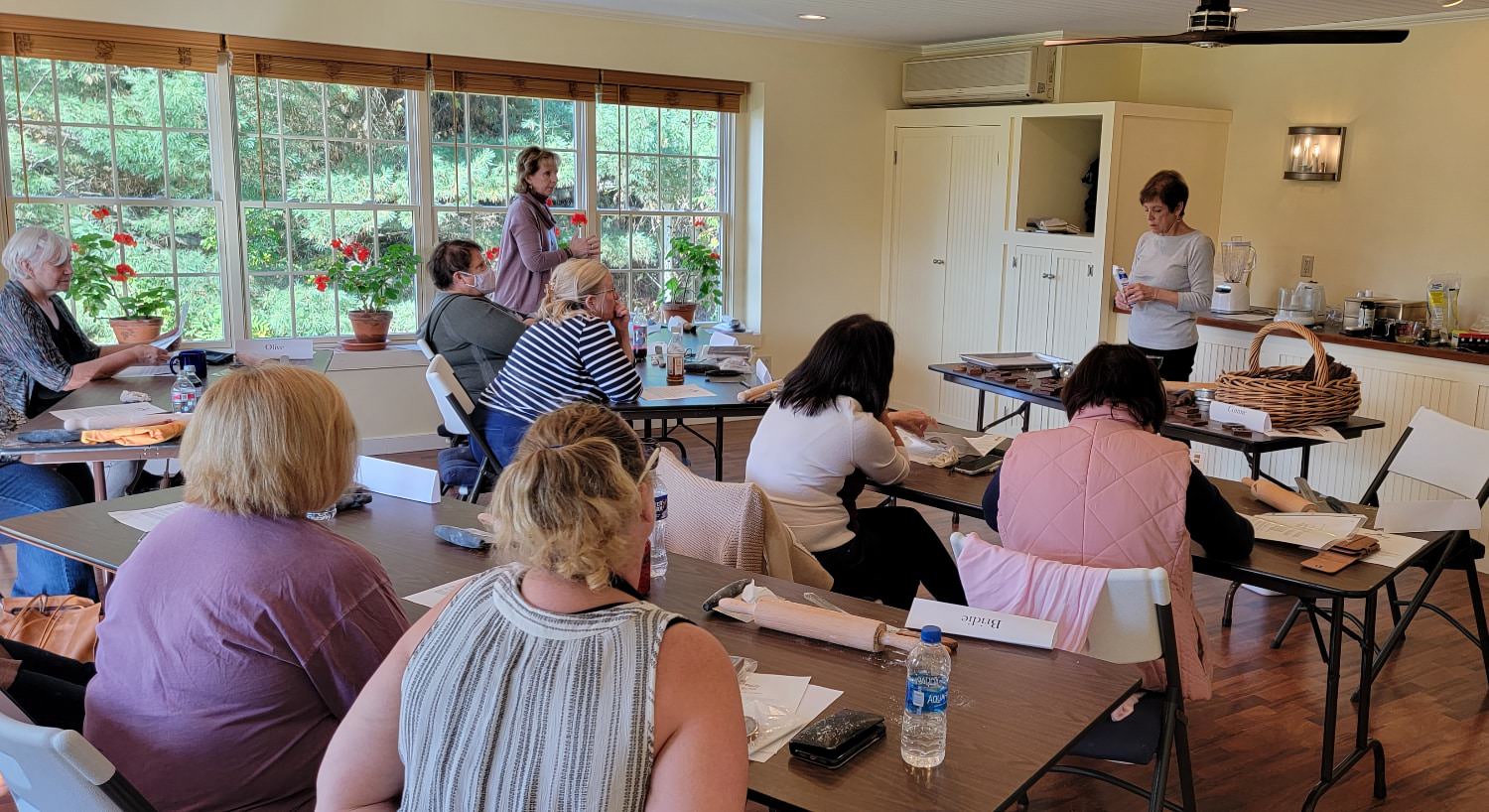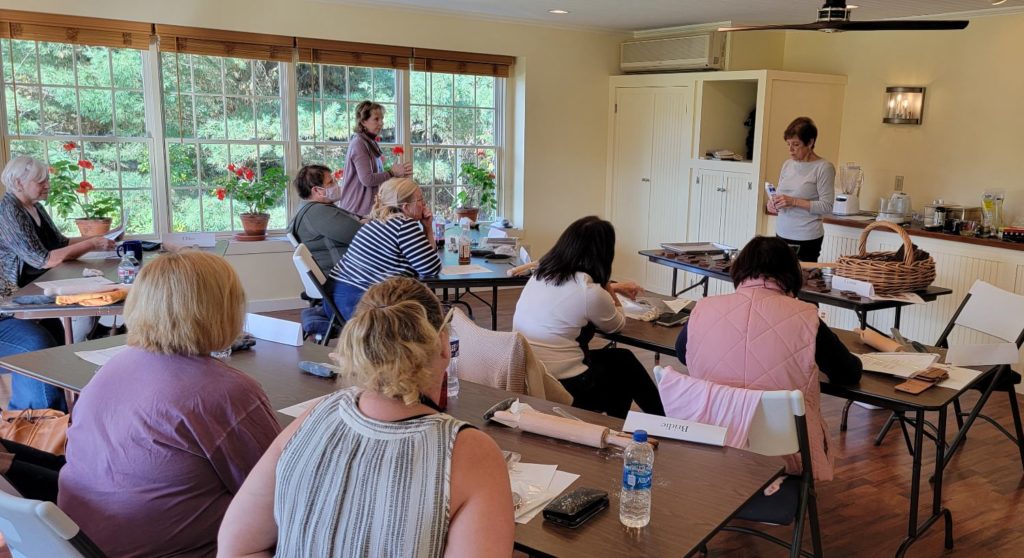 About Connie Meisinger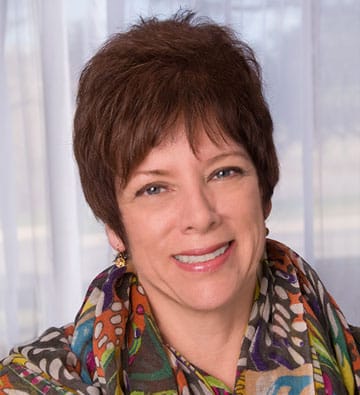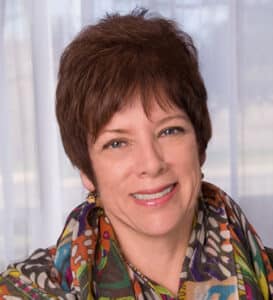 Connie Meisinger is the former owner of House on the Hill, Inc., a company
that manufactures working replicas of historic cookie molds and newly
designed and hand carved cookie mold designs .
Connie started collecting molds primarily as a baker of Springerle cookies but
now has become interested in their history and art as much as their function.
Connie's early inspirations include her mother's catering work, which
included beautiful pastries and cakes, along with her grandmother, Nini, who
provided her family with holiday tins of anise flavored Springerle cookies. In
1993, Connie submitted Nini's recipe to a holiday cookie contest sponsored by
the Chicago Tribune and was one of the winners. The then-owner of House on
the Hill saw Connie's recipe and contacted her. After learning about the
Springerle molds available through House on the Hill, she became a steady
collector of their molds.
Connie purchased House on the Hill in 2002 and sold the company in 2021.
Connie has expanded her knowledge of Springerle cookie baking and has
gained expertise in other traditional molded cookies. She has taught many
classes and seminars about molded cookies and using cookie molds for
crafting at cooking schools and historical sites. As a Springerle specialist,
Connie has been sought by individuals seeking private lessons. House on
the Hill's cookie presses have been featured in Martha Stewart Living,
Victoria, and other baking and crafting publications. Connie appeared on the
Martha Stewart Show in December 2011.
Now retired and living in North Carolina, she has time now to pursue her
other interests of art, reading, history and travel. Her love for the family
tradition of Springerle persists and she is now teaching her grandsons the art
of Springerle. Connie continues to teach select seminars and classes